CleanPak Reload
CleanPak is the reload solution for the lab that is looking to maximize lab space and reduce their environmental footprint. Reducing the chance of contamination is an important step toward reproducible data, so we eliminated the first source of tip contamination, PAPER!
Usability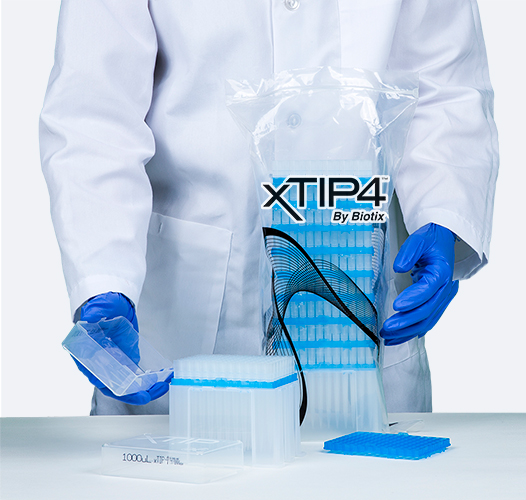 960 tips easily stored on your bench using the same surface area as one rack
Inserts are easy to transfer to your empty rack, one at a time or all at once
Clear casing and colored snapcards for easy tip volume identification
Sustainability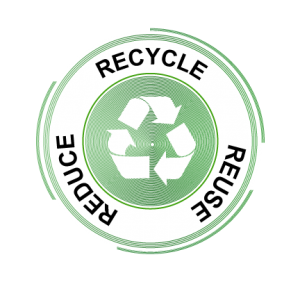 100% recyclable packaging
Ruse the rack base as a large volume, SBS-footprint reagent reservoi
Reduces plastic use by 70% less plastic than racked tips
Contamination Prevention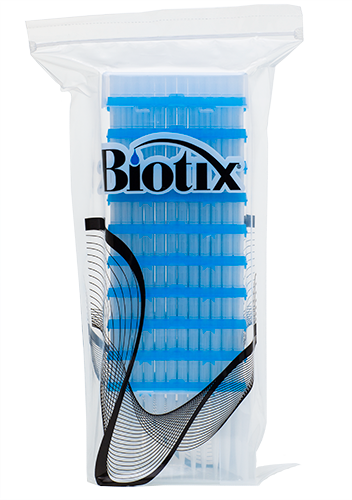 Resealable bag with sterile and non-sterile options
Arrives hermetically sealed
Contains no contaminating cardboard or paper
Instructional Guide:
Follow these instructions for the easy, hands-free reloading experience of the CleanPak Reload:
Step 1

Open Bag
Tear the strip at the top of the bag and remove the protective cover
Step 2

Transfer a card to the empty rack
You will hear a click when the snapcard is secured.
Step 3

Replace lid in bag
Keep the extra lid with your unused inserts.
Step 4

Seal for later use